ALF
SG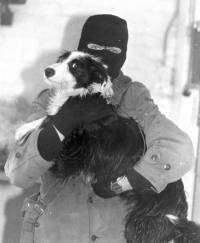 the SG magazine
This page has some recent back copies of the SG magazine on-line in pdf format for you to view. Please help support us (and the prisoners) financially by getting membership of the ALF Supporters Group which is £2 per month, or £24 per year. Paid members will receive the SG magazine, so they can keep up to date with news, etc.
on-line SG magazines
Click on the images below to download a low-res version of our magazines, they are in pdf format and you will need a small, free program 'Adobe reader' to view them (if you don't have it already), which can be downloaded from here.
| | | |
| --- | --- | --- |
| July 2012 (Mb) | December 2011 (890Kb) | August 2011 (4.4Mb) |
| | | |
| | | |
| April 2011 (2.7Mb) | December 2010 (3.9Mb) | August 2010 (2.2Mb) |
| | | |
| | | |
| April 2010 (4.3Mb) | December 2009 (8.5Mb) | August 2009 (2.1Mb) |
| | | |
| | | |
| April 2009 (7.7Mb) | August 2008 (3.2Mb) | |
| | | |